Commercial
Reconstruction | Remediation | Remodeling
Services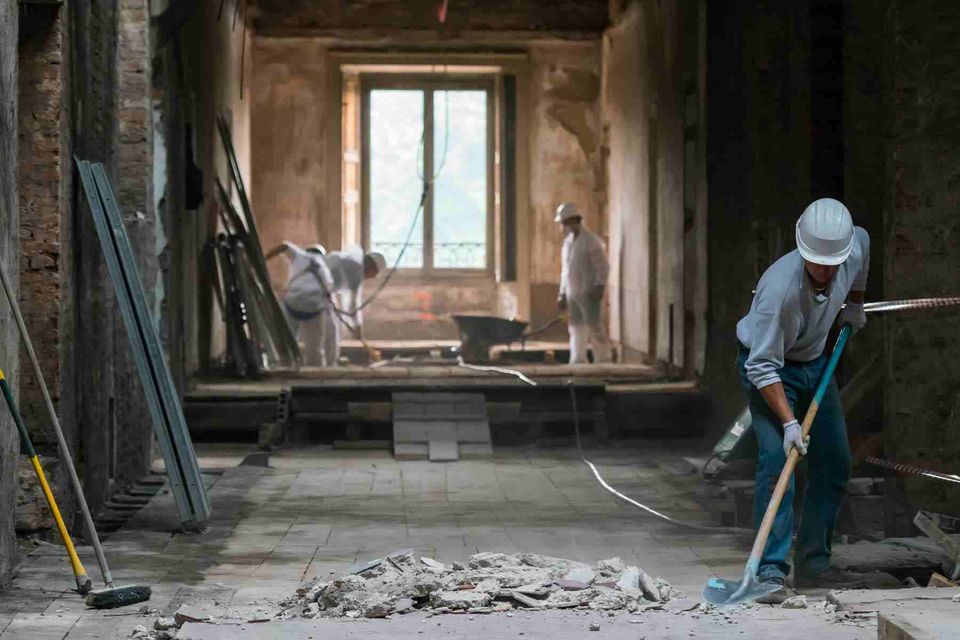 Whether you need to repair and restore issues caused by vandalism, burglary, fire or flooding, you can rely on the commercial restoration services offered by Pride Fire & Water Restoration. As an established, local repair company, we work with property owners and managers to rebuild after storm damage occurs.

Pride Fire & Water Restoration has the most extensive disaster repair and construction experience in the area. We work on projects such as businesses, storefronts, multi-family condos, town homes, or apartments as well as industrial companies in and around the Sanford, southern Pines, and Anderson Creek areas of NC. Our contractors are industry professionals and leaders who understand the specifics of commercial building.

Handling destruction caused by severe weather can take time, but we will respond right away to your call for help. We will start the restoration process by conducting a thorough inspection of the damage and providing you with a written estimate. We will also work alongside your insurance company to rebuild your property.  You will appreciate our prompt results.

In Moore, Lee, Harnett, Chatham, and Wake Counties, Give us a call Now, 919-499-6633 and find out more about the knowledgeable contractors who handle our commercial restoration projects and schedule an On Site Appointment and Assessment.
Request On Site Appointment