Flooding or Water Leak Restoration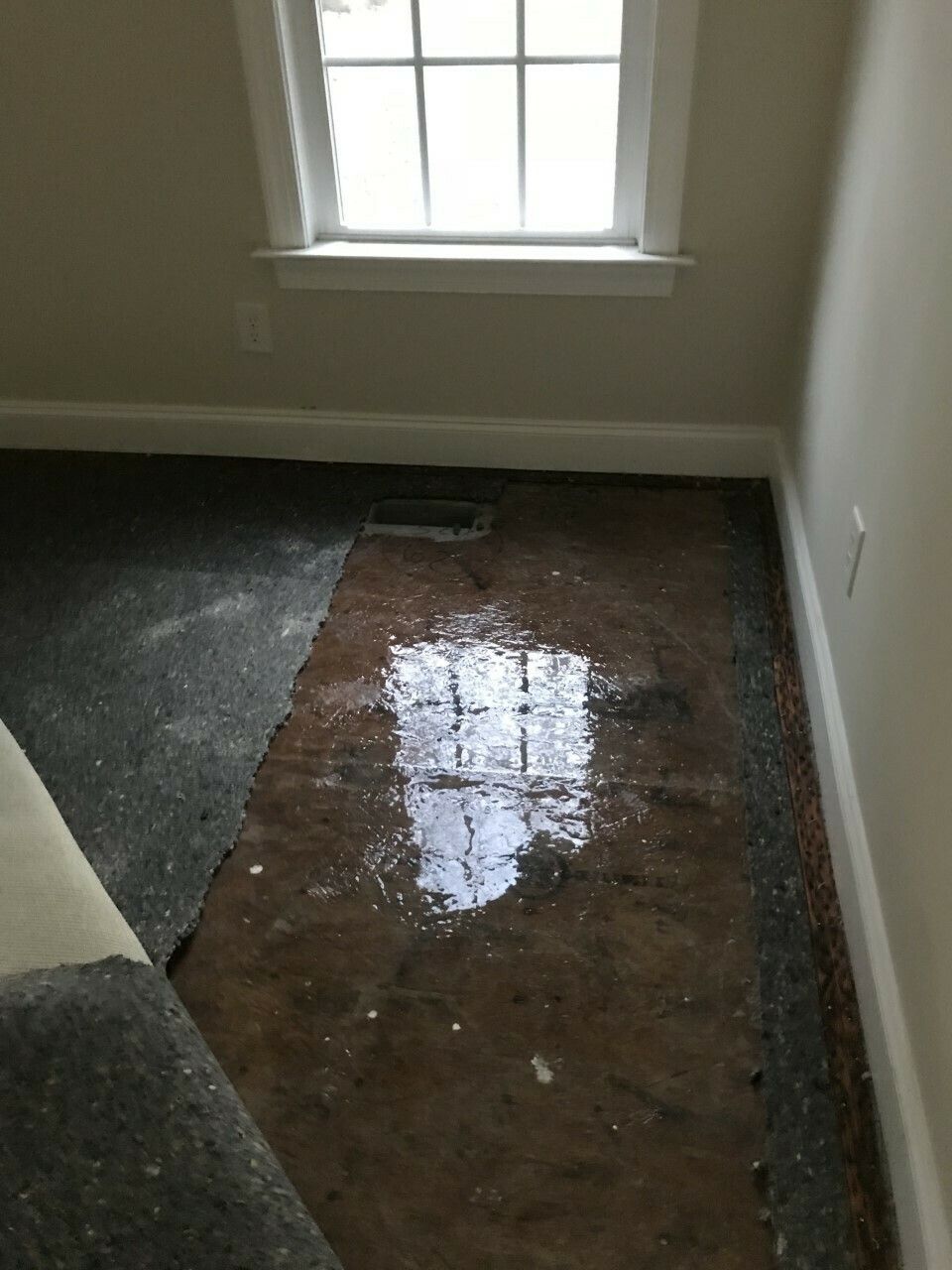 When you need dependable, trustworthy, and experienced flood damage repairs, Pride Fire & Water Restoration should be your first call! We're a local and independent restoration construction company specializing in property refurbishing.

We rebuild real estate and businesses affected by water leaks and storm destruction in the greater Sanford, Southern Pines, and Anderson Creek area of NC. As an experienced restoration company, we've helped area property owners like you transform their damaged homes and businesses to better than it was before.

Our dedicated construction team includes a General Contractor with professionals from both the remodeling and water mitigation industries. Because our technicians understand how to clean and reconstruct waterlogged properties, we will assess the water damage and offer you reliable advice and guidance. We will haul away debris, replace unsafe building materials, and build you a new space.

As a licensed general contractor, we are certified by the Institute of Inspection, Cleaning, and Restoration. Your cleaning and reconstruction project is in capable hands when you turn to us for assistance.

The Pride Fire & Water Restoration team is here to support you through the rebuilding of your property in Lee, Moore, Chatham, Harnett, and Wake Counties. Call us Now 919-499-6633 to make an appointment for a flood damage repair estimate. 
Request On Site Appointment