Fire Damage and Restoration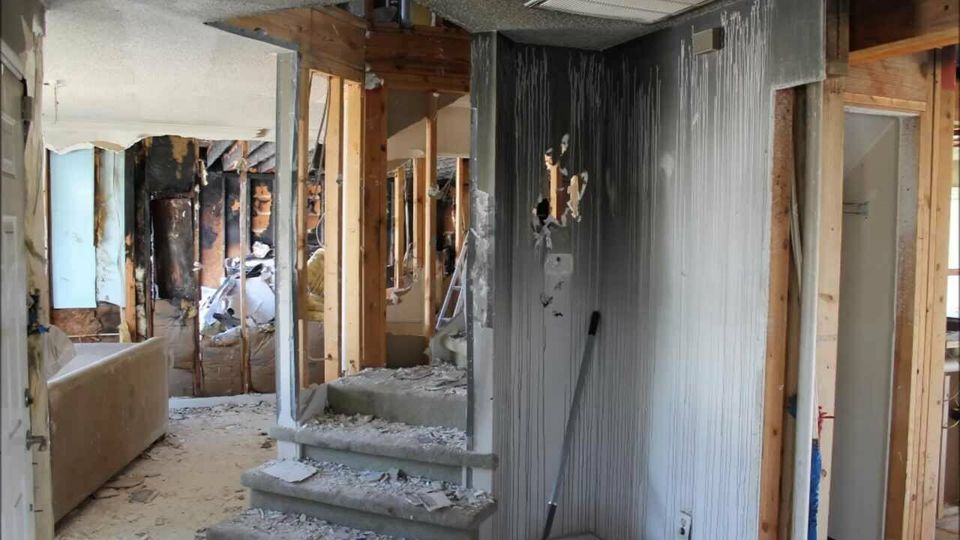 Fires can spark up at any time, and no one is immune to such a tragic disaster.  In such an unfortunate event many will question what to do next when their lives get turned upside down.  If fire damage has occurred in your home, Pride Fire & Water Restoration will compassionately help you assess the resulting problems and walk you through the process. A fire can leave behind overwhelming destruction, and our contractors will create a viable remodeling plan for you and provide and objective voice to give you all options open to you during the rebuilding process.

As a locally owned and operated renovation firm, we work with property owners all over the Sanford, Southern Pines, and Anderson Creek areas of NC. Our repair team will help you eliminate the smoke and water destruction that can occur during a fire emergency event. We will provide a complete estimate for your repair project including:
Cleaning away damaged debris
Deodorizing remaining surfaces
Removing damaged materials
Rebuilding structures
Repairing Damage
Replacing Walls and Floors
If you have encountered a fire, don't hesitate to contact Pride Fire & Water Restoration Now, 919-499-6633  and receive a prompt response and on site assessment of the damages. We will help you repair and reconstruct any home or refurbish commercial real estate in and around Lee, Chatham, Harnett, Moore, and Wake Counties.
Request On Site Appointment