Wind and Storm Damage Restoration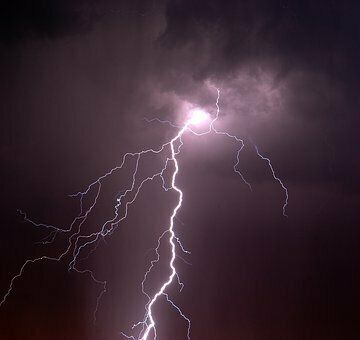 Storms can cause a lot of wind damage to properties located in the Sandhills of North Carolina. Pride Fire & Water Restoration is expertly trained in helping homeowners fix problems caused by the wind. Our team of building technicians is particularly skilled at identifying hidden construction issues resulting from destructive weather events.

We work closely with each customer to ensure they get the solid repairs they require. We are passionate about helping our neighbors restore their homes and businesses from sudden property loss due to storm damage.

We'll do everything we can to make your rebuilding project easy for you to manage. From missing roof materials to broken windows, our contractors are ready to put things back in order for you. Working with our team can provide you with lots of benefits, including:
General Contractor Owned
Convenient on site appointment scheduling
Detailed assessments
Prompt response times
Work Closely with You and Insurance company
STORM CLEAN UP
Our team of knowledgeable cleaning and reconstruction technicians will get rid of the damage that can cause mold issues. We can remove the soggy materials and leftover debris that often accompanies storm destruction. We work with local property owners to eliminate the possibility of contamination and make their homes and businesses safe again.

Sensitive family members can respond adversely to storm debris, and our cleanup team is available to remove the problem. We inspect hidden areas during our damage assessments because we know mold likes to grow in dark, damp places. We're here to handle the cleanup procedure safely and promptly.

Don't wait to schedule storm cleanup services or damage restoration, call team Pride Fire & Water Restoration today 919-499-6633 to request an inspection appointment for any property in the Greater Sanford, Southern Pines, and Anderson Creek area. 
Request On Site Appointment